New

hairdressing offers coming soon
Get your hair done for a great price!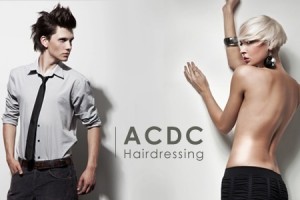 Getting your hair done can be a massive hassle – there's so much choice, so many prices for different services, and it all seems to be so very expensive! That's why we've come up with a simple deal to help save you money the next time you go for a hair cut.